There is nothing more important to us than making sure all of our client's employees get home safe at the end of the day.  The best methodologies in safety are here, working hard to refine and deliver best practices that are innovative and the most cost effective in the industry.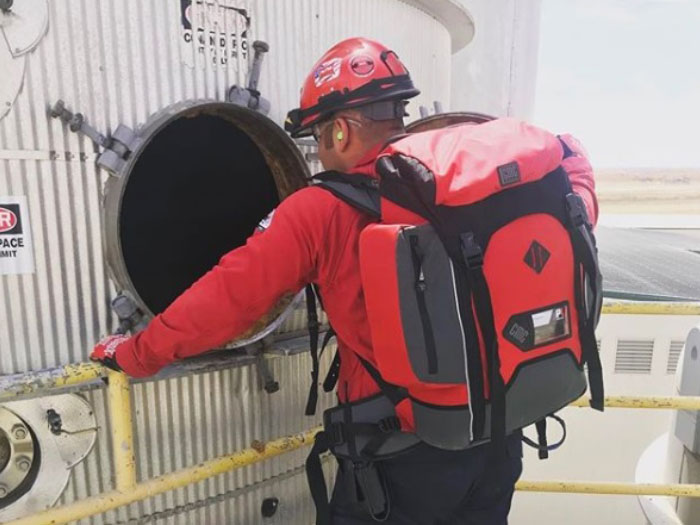 Professional Safety Attendants
PK Safety provides the most professional and engaged safety monitoring technicians in the industry. Our safety attendants use our confined space management solution, wilma™, to enhance safety and provide transparency. With wilma™, attendants can view live video of a confined space at any time from any device.
Our safety attendants are Gulf Coast and Midwest-based and go through 18-24 hours of training prior to starting on the job site. Each attendant is graded after every project to make sure they are performing at PK Safety's standards.
When not on assignment, our attendants provide general housekeeping, drinking water maintenance, disinfecting services and equipment spotting. They are dispatched and managed by our Safety & Rescue Technicians.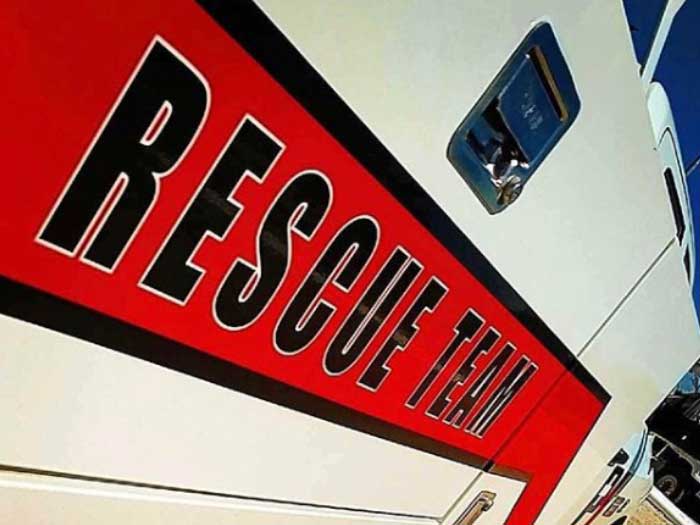 High angle & Confined Space
PK Safety provides complete on-site rescue teams along with standby rescue teams for immediate deployment. Our rescue teams undergo highly specialized training that surpass other industrial safety companies. You can depend on PK Safety's experience when lives are on the line.
PK Safety standby rescue teams know that each second counts. All of our rescue technicians are trained on case management, and all rescue teams come with an EMT trained team member. PK Safety hires first responders – military, EMT's, police and fire. Our highly-trained rescue personnel completes four times the required number of hours annually and continually receive training. Whether someone on your team is in need of a confined space rescue or a high angle rescue, you can count on us.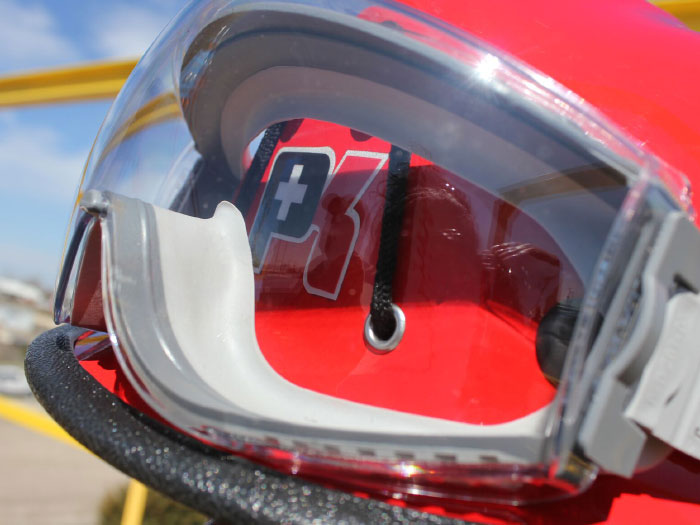 PK Safety's management team ensures that the proper safety technicians are selected to meet the specific requirements of the client and project. Our field safety technicians monitor projects while communicating with clients and their employees to ensure that all activities are executed safely and efficiently.
PK Safety technicians are some of the industry's best-trained resources. Equipped with in-house developed technology to enhanced confined space safety and digitize data collection, we provide live dashboards giving transparency to critical safety functions including but not limited to:
Incident Investigations

Safety Observations

Equipment Inspections

Behavioral-Based Safety Observations

Patient Care

Safety Audits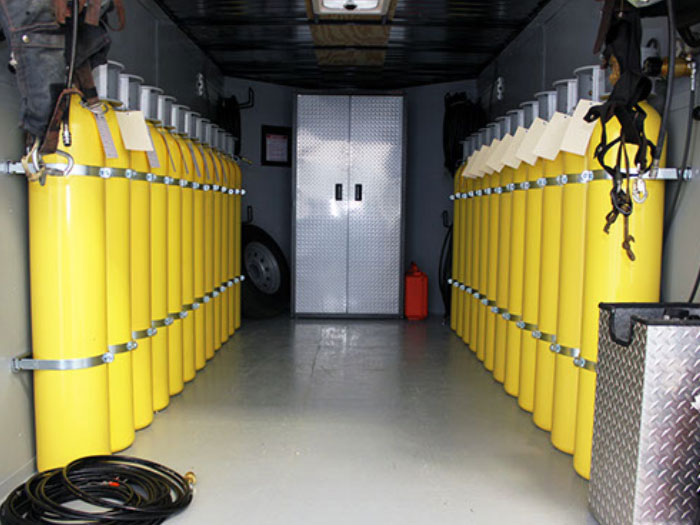 PK Safety provides breathing air for prolonged periods in hazardous atmospheres, including IDLH conditions with approved pressure-demand respirators. PK Safety's state-of-the-art custom breathing air trailers provide you with on-site breathing air without the need to mobilize heavy equipment.
Custom designed to comply with industrial and regulatory standards, PK Safety's breathing air systems provide Grade E breathing air to accommodate multiple users at fixed locations around the facility to help create the ideal respiratory environment for workers.
By utilizing PK Safety's breathing air systems, you can achieve:
Safer Working Environments
Reduction of Lost Time
Increase in Efficiency
Improvement in Utilization
Reduction of Manpower Expense
Reduction in Standby Personnel
Standardization of Breathing Air Equipment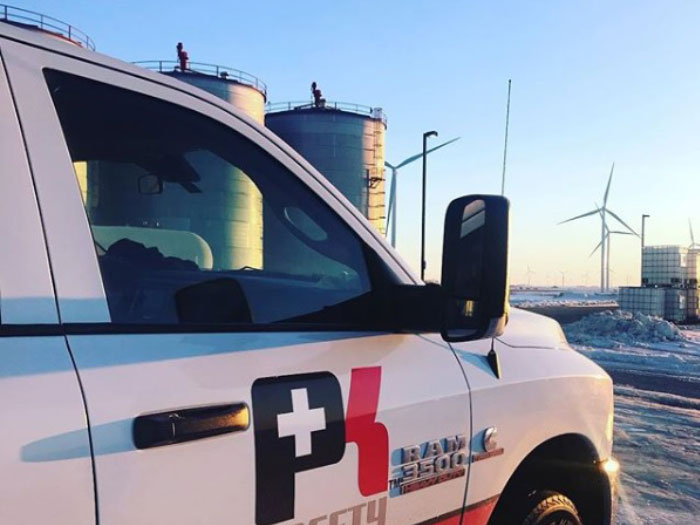 PK Safety's emergency response services include the development of plans, delivery of training and plan management. Our emergency response services allow your company to put an emergency response plan in place to ensure the safety and health of your staff during critical emergency operations.
PK Safety provides on-site immediate responders with:
A fully-equipped medical trailer which provides:
Climate Controlled

Medical Supplies

Eyewash Station

Patient Triage Area

AED Onboard
Always Ready When Needed:
Accuracy for Tracking Incidences

Central Communication Hub

Management of On-Site Injuries

Available as a Central Safety Location for Facilities and Contractors
EMT/Paramedic Personnel:
First Aid/CPR/AED

Patient Monitoring/Reporting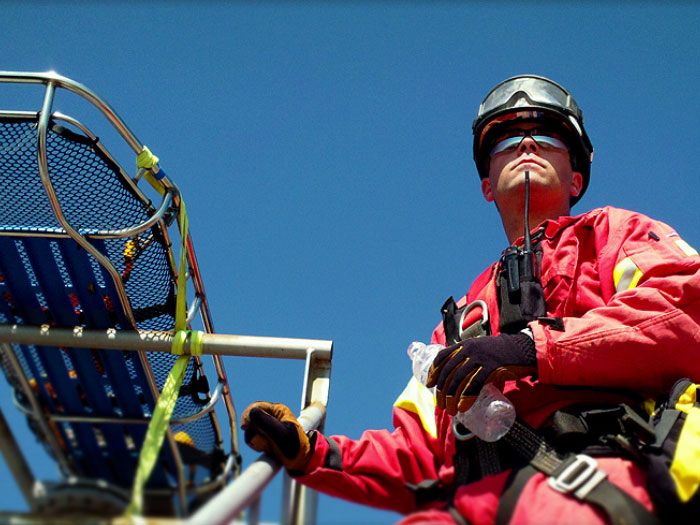 PK Safety is your training partner for a vast array of industrial safety topics. Whether you rely on our safety technician or safety attendant, you can rest assured our superior standards increase safety to ensure compliance and reduce costs. Our core team has undergone 100+ hours of training, 10 times more than the recommended hours.
PK Safety is your training partner for a vast array of industrial safety topics:
Confined Space Entry & Hazard Training
Confined Space Rescue Refresher & Familiarization Training
Industrial Firefighting
Job Safety Analysis
First Aid/CPR & AED Training
HazWopER HazMat Technician Course
24hr. Refresher Course
8hr. Refresher Course
Incipient Fire & Fire Extinguisher Training
Safety / Compliance Training
Aerial Lift Platform & Forklift
Custom Courses Available