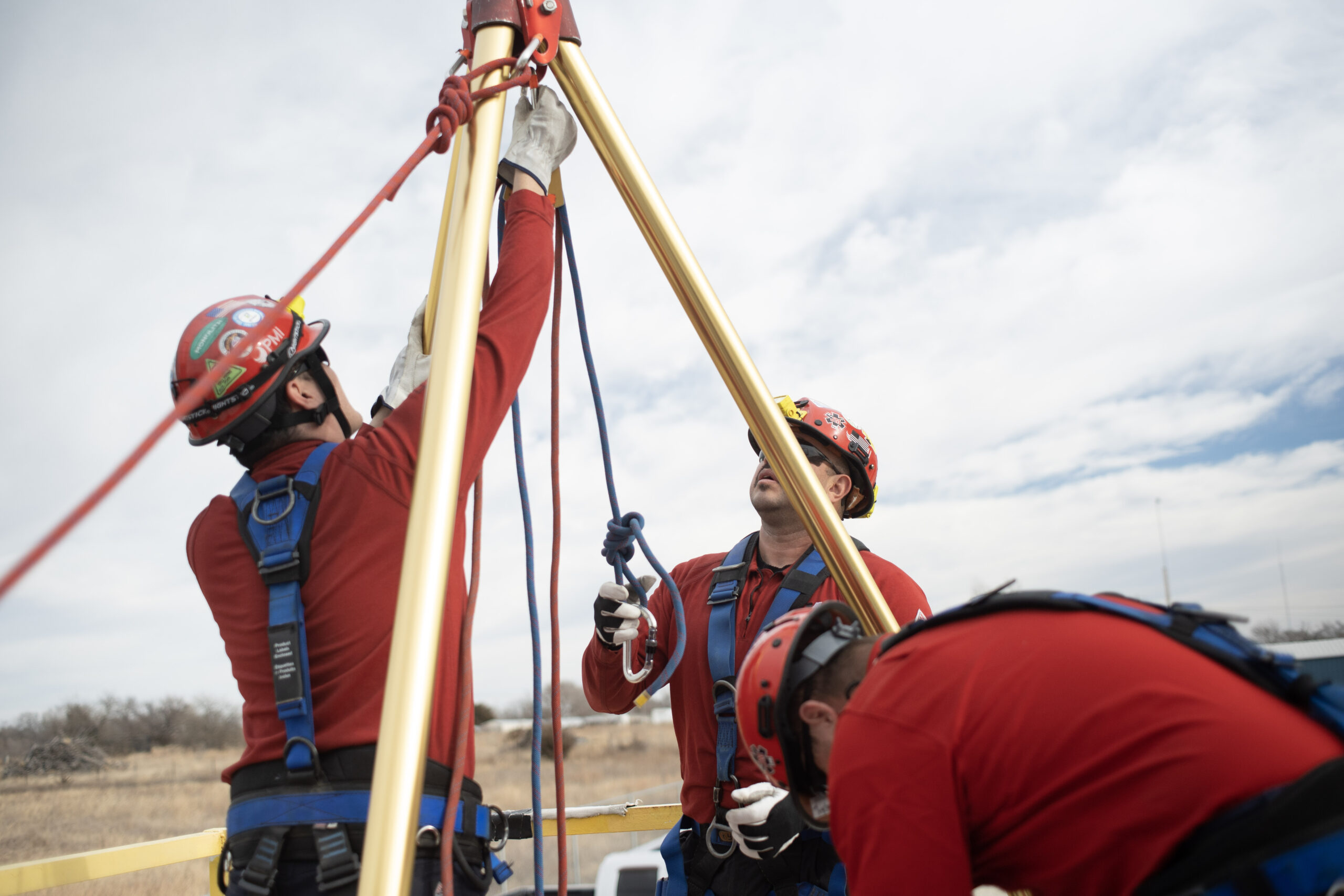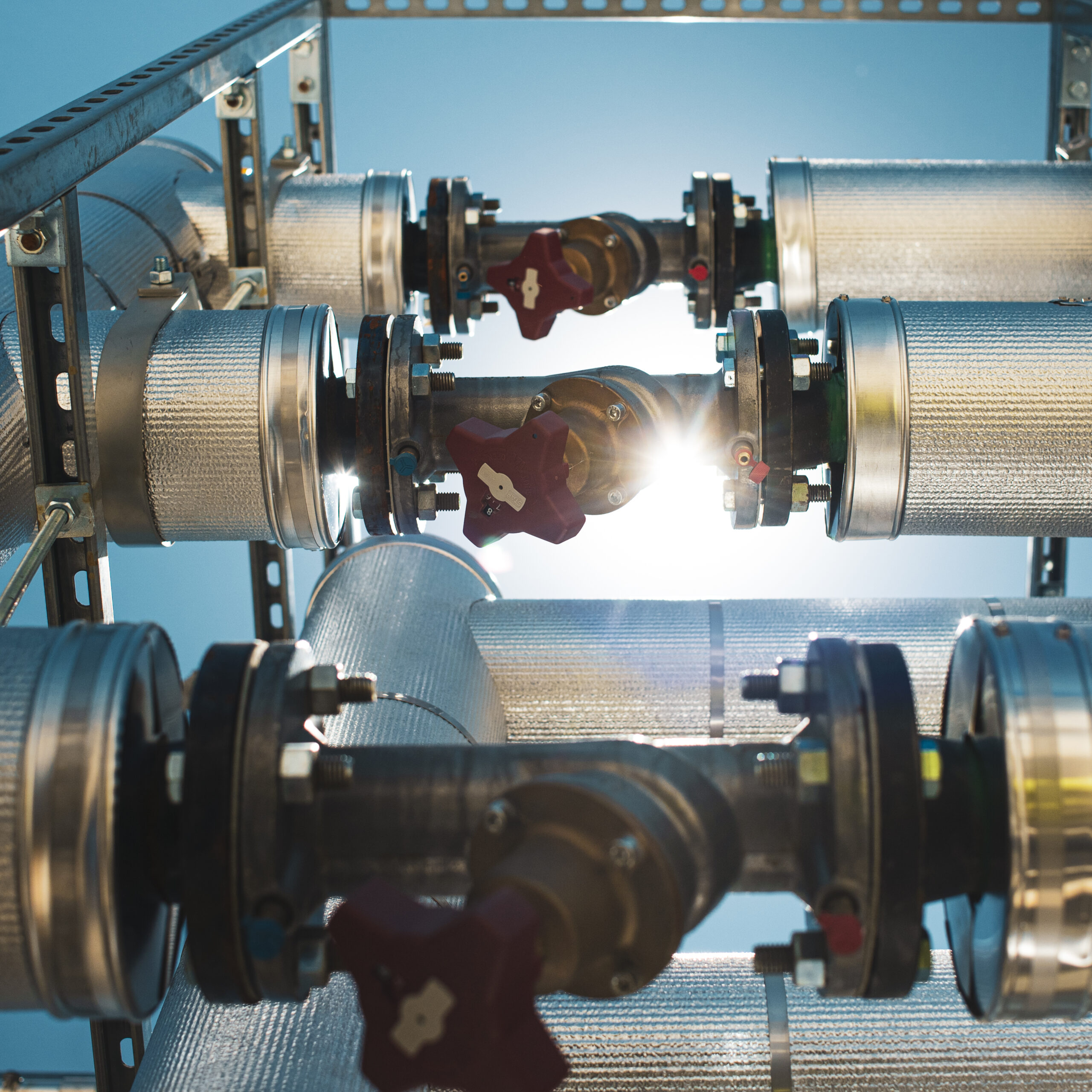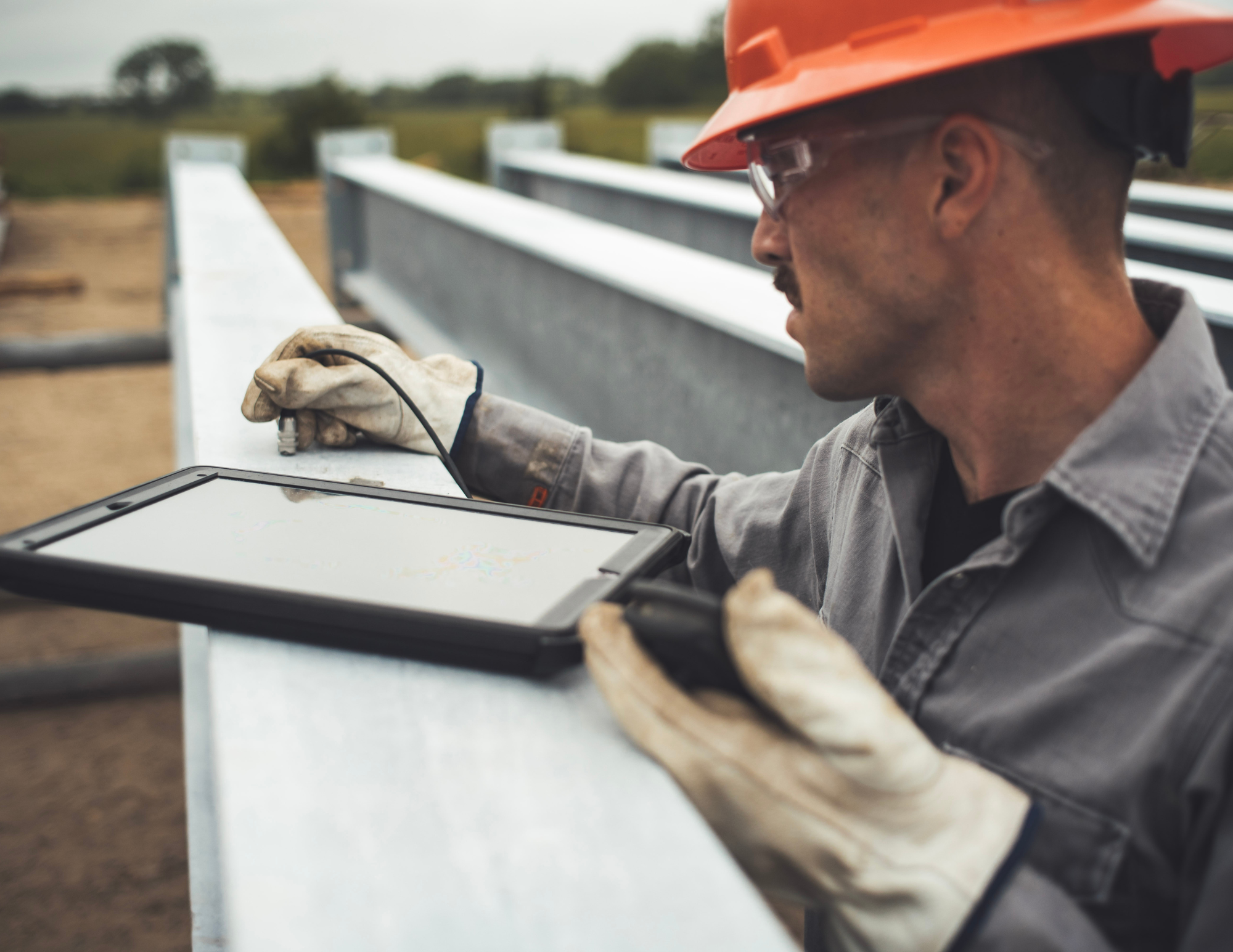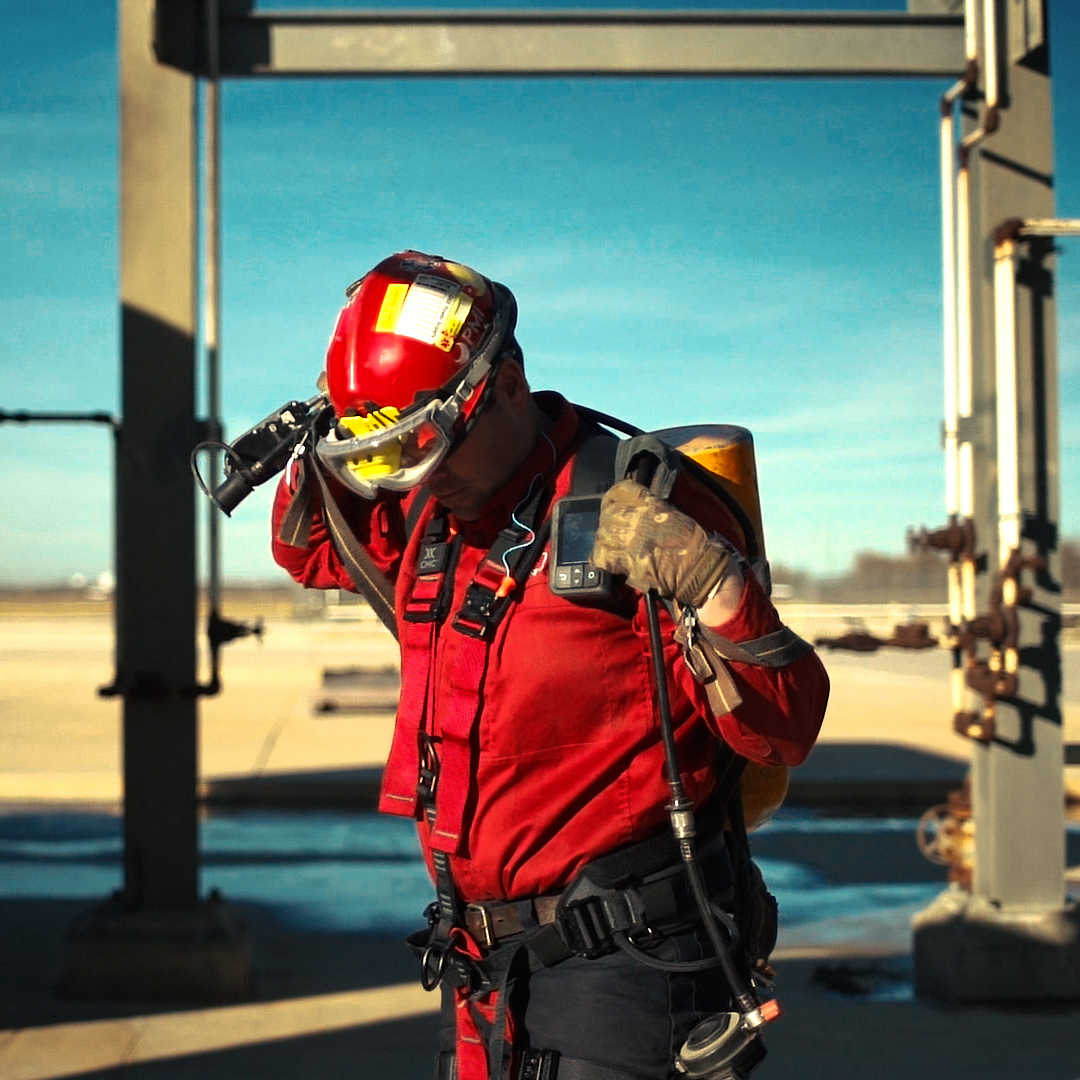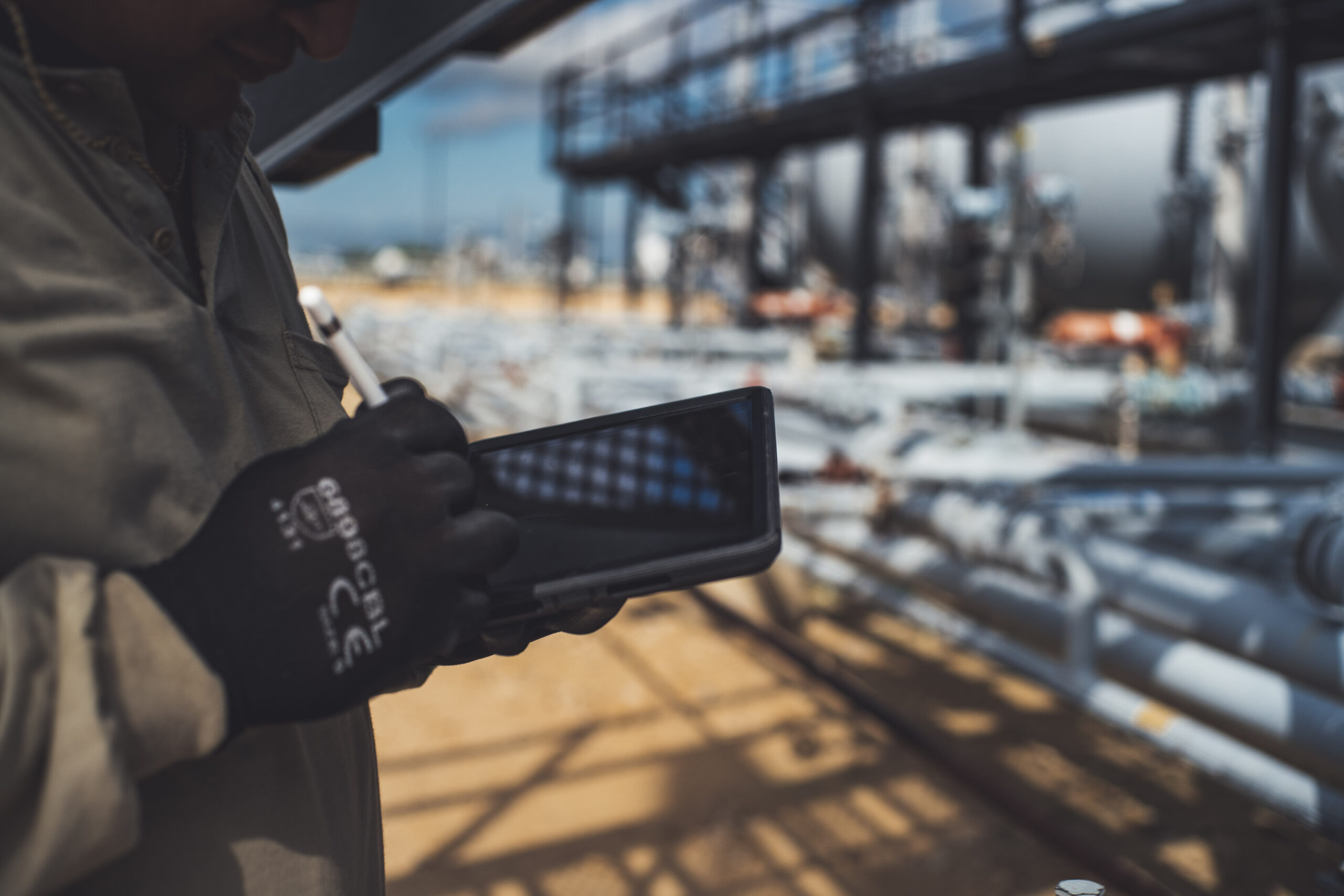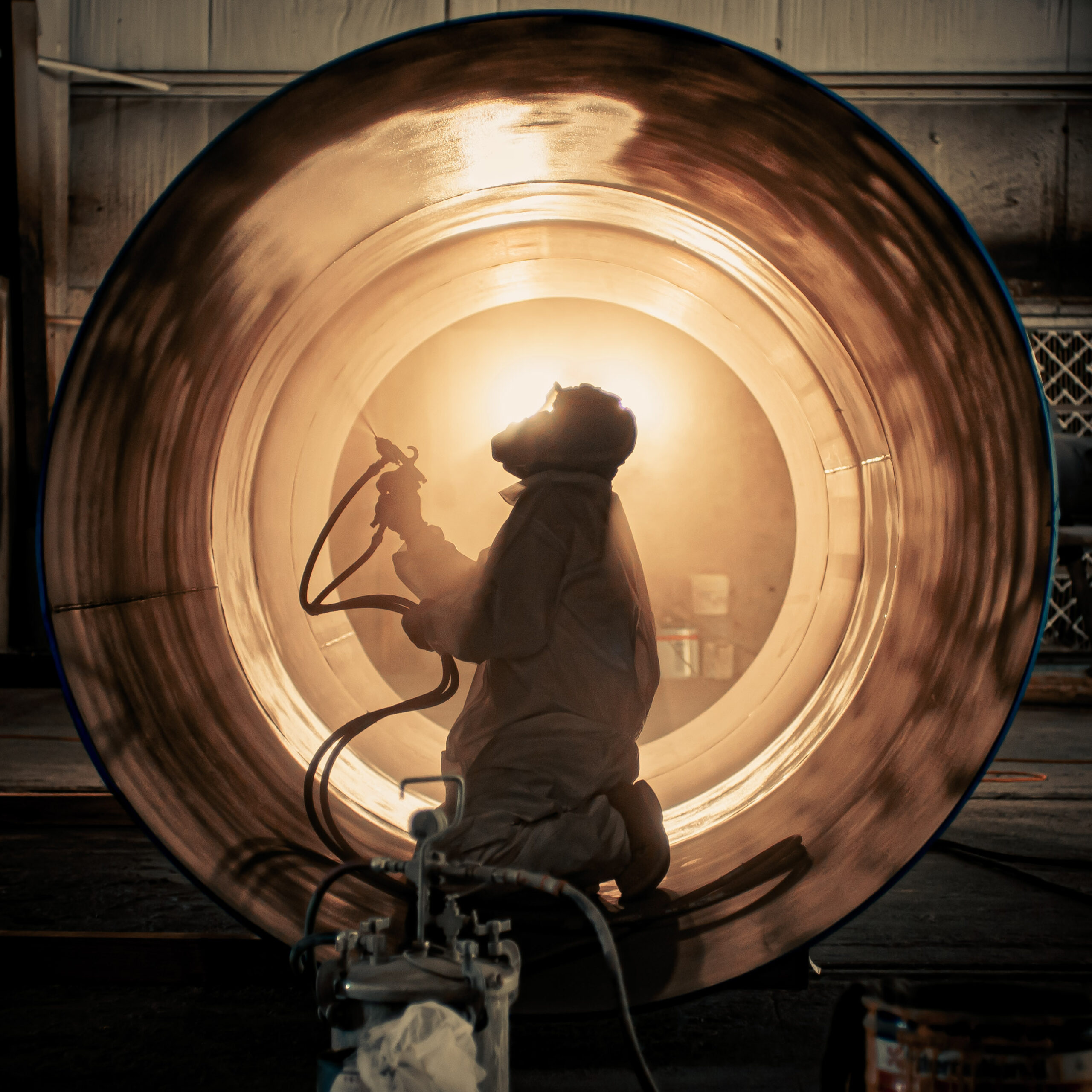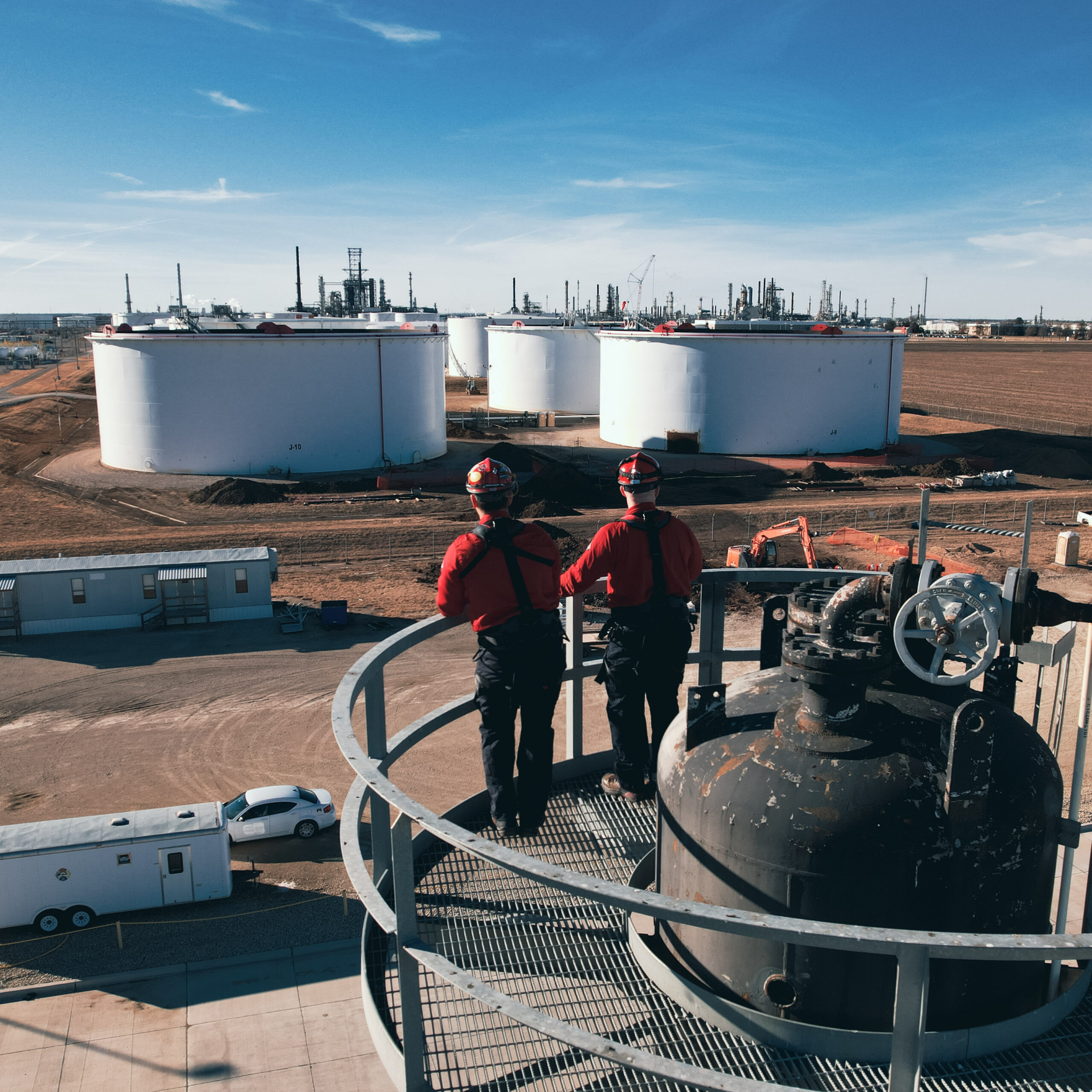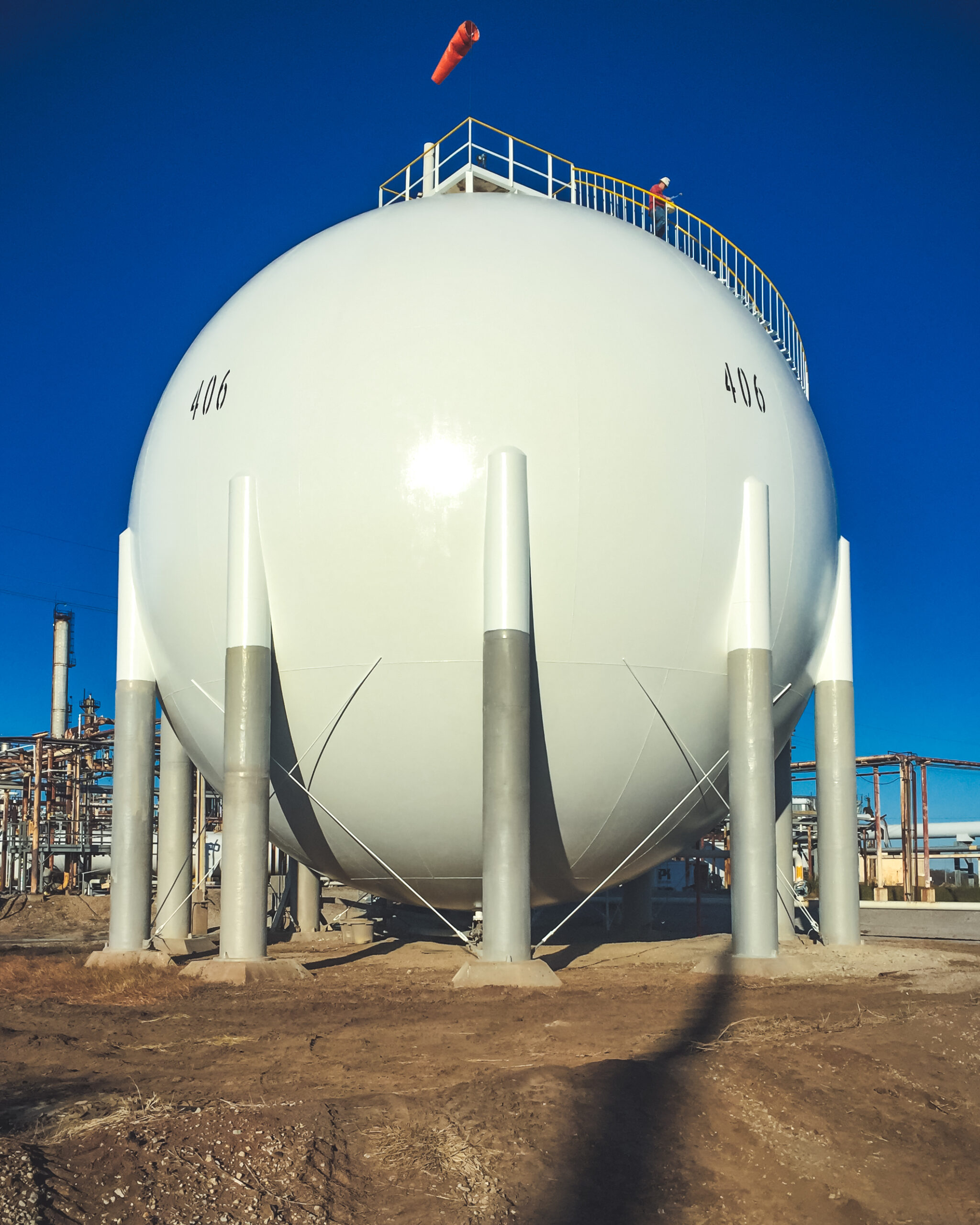 MicrosoftTeams-image (55)
MicrosoftTeams-image (58)
MicrosoftTeams-image (79)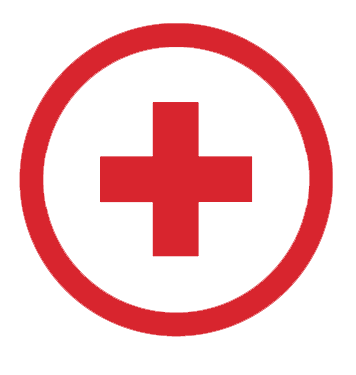 PK Safety provides on-site safety services including medical services, safety attendants, field safety representatives, rescue services, safety training and safety equipment rental differentiated from all others by utilizing in-house developed technologies to provide a safer environment, increased utilization and predictive response capability.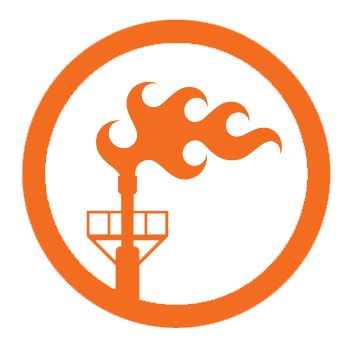 PK Technology provides uniquely efficient, API, NACE and other inspection services by utilizing in-house developed intelligent solutions designed to deliver complete transparency and comprehensive knowledge to assist owner clients with making better data-driven business decisions in near real-time, thereby helping assure asset integrity and avoid PSM events.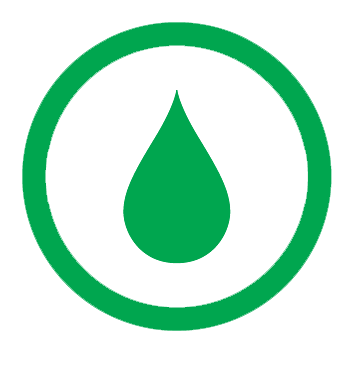 PK Industrial applies high value epoxy based coatings in both shop and field applications.  PK Industrial pioneered installation and repair of epoxy intumescent fireproofing systems in the oil and gas industry and remains one of the largest applicators of intumescent fireproofing and numerous other industrial coatings based in the central US.
1997
The Beginning
Pro-Kleen (PK) was started by Kevin Turpin in 1997. The company began by applying high-end automotive and industrial machinery coatings but soon realized that it didn't want to be just a painting company. So with eagerness to learn new techniques that improve efficiency and quality, willingness to innovate and partner with coating and equipment manufacturers and continuous education, PK went from a small-town company to industry-leading company within a short period of time.
2004
Begins To Pioneer Fireproofing & Specialty Services

After four years of painting heavy machinery and refinery equipment off-site with specialty applications, PK's reputation was growing. PK Industrial, which was originally known as Pro-Kleen Inc. becomes incorporated. PK becomes the first company to spray Chartek 1709 in an onshore facility in North America. As fireproofing grew rapidly on new construction projects in 2005 –PK Industrial (PKI) became known as the world leader for intumescent fireproofing applications in the oil & gas industry. 
2008
A New Division Is Born

With PK Industrial applying very complicated coating systems in dangerous and complex environments, they experienced a lack of training in the safety services provided. PK saw a need to innovate the process and improve the quality of safety reps and started supplying our own safety professionals. PK Safety was founded to provide safety professionals that meet the high standard, and quality PK was known for.
2010
Technology Was Going To Be The Answer

Throughout the growth of PK, we saw an opportunity to innovate and create consistency using mobile technology to sustain our growth. PK realized the value and power of mobility–access to information and data in real-time, so we hired a 3rd party company to build applications for internal use. However, they didn't understand the industry or have a passion for success, so PK decided to hire in-house development in order to apply our expertise. This was the beginning of PK Technology.
2012
The Growth Continues & intelliSPEC™

PK made the decision to invest in development to create a mobile technology that worked with a tablet. With a strong pool of developers trained locally in writing applications specifically for Apple at the time, PK developed its first product (intelliSPEC™) with internal solutions inFIRE™ & intelliSAFETY™ for use by PK Industrial and PK Safety. Product development allowed PK Companies to grow 100% each year and provide consistency. Services expanded into 22 states and the offshore market. During this period, customers took notice of the technology PK employees were using and started to inquire about external use. The development team continued to grow, and PK was quickly becoming a technology company.
2013
Innovation Is In Full Swing
PK decided to start an operations department within PK Technology to provide certified inspectors that were properly trained on the use of intelliSPEC™. After development, PK went to the market to merge inspection processes with mobile data collection –using our experience of running successful service companies to efficiently run an inspection company that can push inspection data into legacy systems.
2019
A New Beginning & Development of weavix™

PK  Solutions became the newest addition to our companies & now employs 30+ in-house developers and is working on the creation of a new product designed for workforce optimization (weavix™). weavix™ is a software designed to empower and optimize the desk-less worker through multimedia collaboration and workforce diagnostics.
Previous & Current Locations
We are currently on 50+ job-sites in 15 states nationwide.  With our headquarter locations  in Houston, Texas and Wichita, Kansas, we have the ability to handle any job of any size.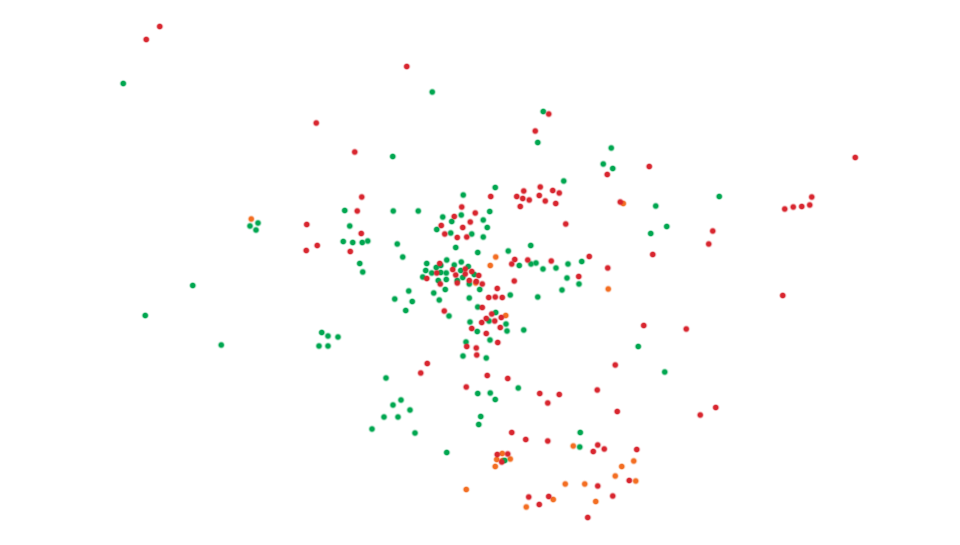 10811 E Harry St
Wichita, KS 67207
5351 SW 100th
Augusta, KS 67010
1641 Goldston Rd
Corpus Christi, TX 78409
1910 W 6th AVE
El Dorado, KS 67042
4800 Fidelity
Jacinto City, TX 77029
10811 E Harry St
Wichita, KS 67207
(316) 866-2955
363 N. Sam Houston Pkwy. E., Suite 350
Houston, TX 77060
(855) 759-2800
6603 HWY 90
Moss Point, MS 39562
(228) 285-7179
1910 W 6th AVE
El Dorado, KS 67042
(316) 452-5346
5351 SW 100th
Augusta, KS 67010
(316) 775-6898
4800 Fidelity
Jacinto City, TX 77029
(713) 353-9016